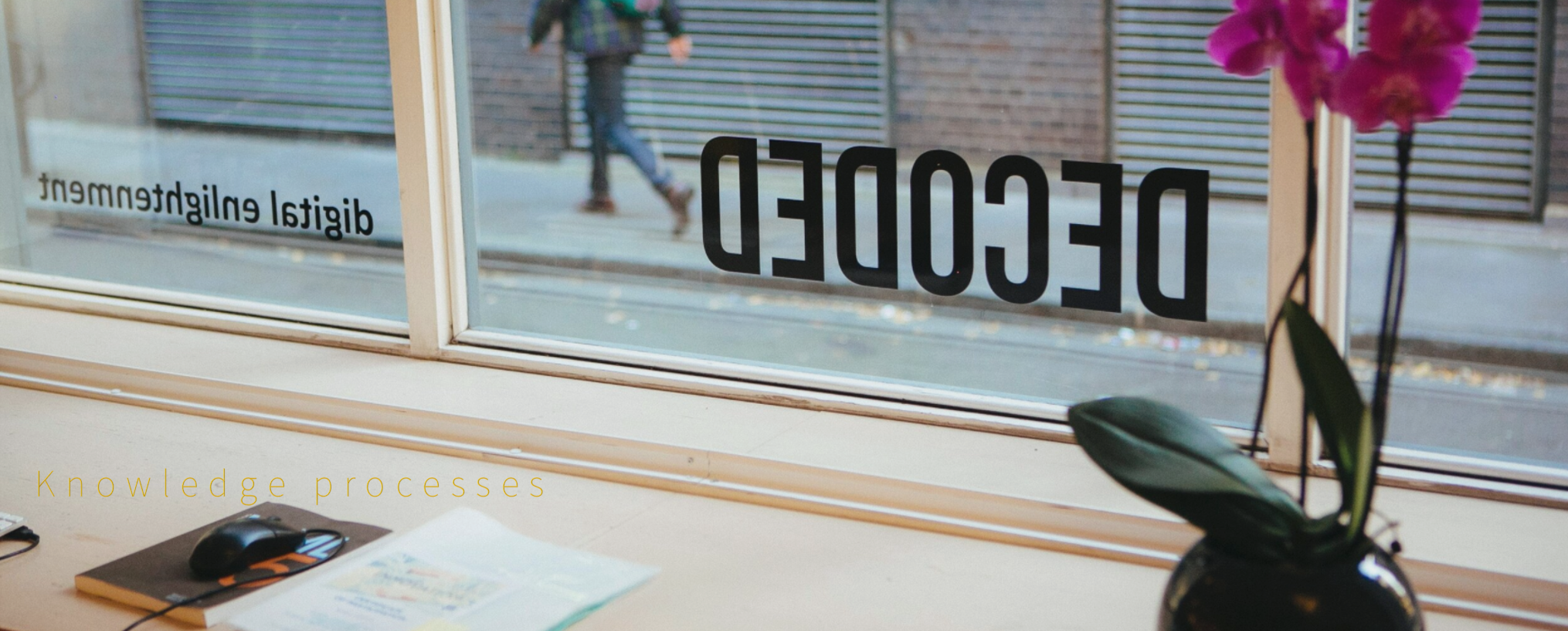 knowledge processes
People are the organisation's best resource. Knowledge Processes (KP) enhances more than just the individual's stock knowledge and skills; it transforms culture, mind-set and attitude towards competitiveness. Our public and in-house workshops are designed to address organisational obstacles and challenges through people development and knowledge transfer.
KP Workshops
While the majority of our KP workshops are customised to support our strategy alternatives services and research services, we also offer limited but scheduled number of specialised workshops in the region on engaging competitiveness and intelligence. These workshops are frequently updated to ensure relevance to the prevailing business climate and to allow participants to keep abreast of current trends and benchmarks.
Knowledge has to be improved, challenged, and increased constantly, or it vanishes.
Framework
BIG APC's KP is built off of our proven interactive workshop framework and structural processes. Based on this foundation, we offer practical and interactive workshops that run from one-on-one coaching to outdoor practice with strangers; from two days knowledge transfer end-to-end solutions mapping and implementation; from off-site to on-site; ….. Whatever your needs are competitively, we have the experts and the experience to help advance your organisation. Whether you are recruiting, developing, mentoring, or motivating your team, BIG APC will facilitate using our intelligence framework to create your relevance and internal capabilities.
All our workshops concentrate on augmenting an organisation's Six Core Drivers, a BIG APC trademarked business competency development enhancer.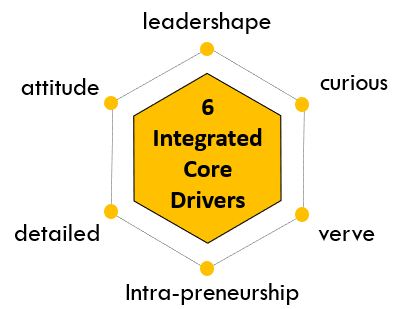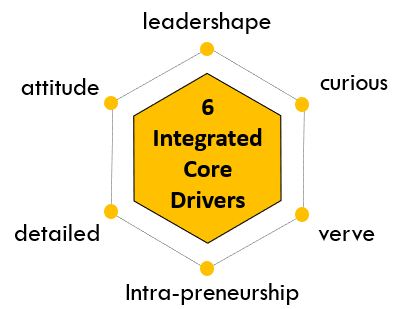 Our Methodology
BIG APC understands that  all our delegates are unique and have distinctive needs. We cater to different personalities, different learning styles, different educational levels and different motivations by offering a blended approach in the workshops. Our facilitators and consultants use videos, case studies, simulations and games to illustrate concepts and reinforce them with field visits, discussions, role plays and live applications to execute a multi-channel, multi-level teaching. We believe the learning process is just as important as the content itself.
Our KP Services